Hi I'm Josh Holloran, a in Portland, Oregon.
Product Designer
Design Director
UI/UX Specialist
Visual Brand Designer
Static Website Developer
Native iOS & Android Designer
Web App Designer
Copywriter
About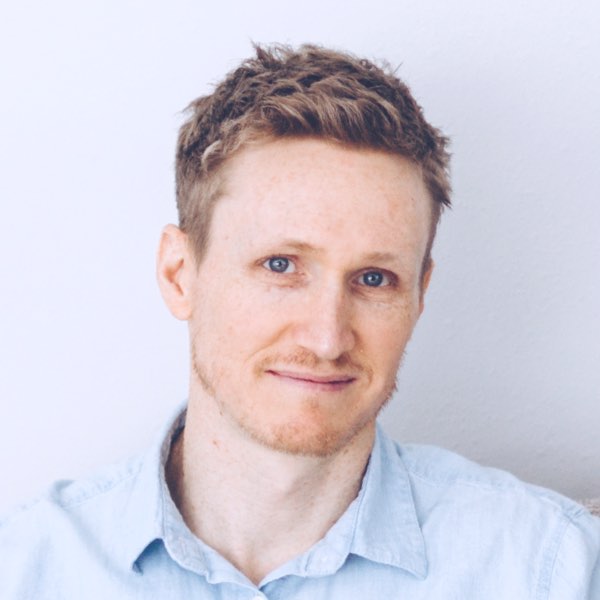 During my time as an aerospace engineering student, continuing beyond my eventual degree in Music, I constantly found myself building terrible websites and designing cringe-worthy logos for my friends, their bands, and their Uncle Henry's landscaping business.
The quest to design less terrible things eventually led me to abandon my rockets and hang up the keytar.
Turns out I have a knack for designing digital products as well as building and managing the teams that make them successful.
I currently lead design efforts for the 2015 YCombinator graduate, Seed. In addition, I run O'H Design Co. — my one-man-shop for contract work with startups, small businesses, agencies, and Uncle Henrys.
I'm a multidisciplinary designer, which is part of the reason I tend to find myself working for early-stage startups. Before they can afford to have me build a team, I design anything and everything needed to launch a digital product or business — logo, branding, iconography, illustration, user experience, user interface, marketing materials, the founder's mom's book club flyers…wait, what?
If I had to choose a single design discipline to hang my hat on, I'd claim user experience as my area of expertise. I use design to solve business problems and realize business opportunities. I turn complex ideas into simple and familiar tools. It's been my experience that great design doesn't happen in a vacuum. It's a collaborative process of applying skill to a researched hunch, then rapidly adjusting that hunch based on early and frequent feedback from real customers and stake-holders.
Have a project, question, or just want to say hello? Get in touch.
EXPERIENCE